The Capital of Escorts
Experience Berlin with Escorts – In Search of that Berlin Feeling
Every day, hundreds of people arrive in Berlin, in search of that specific Berlin feeling, that je ne sais quoi that constitutes the magic of this place.
For Berlin, of course, is more than just the German capital.
It is the most liberal place on earth.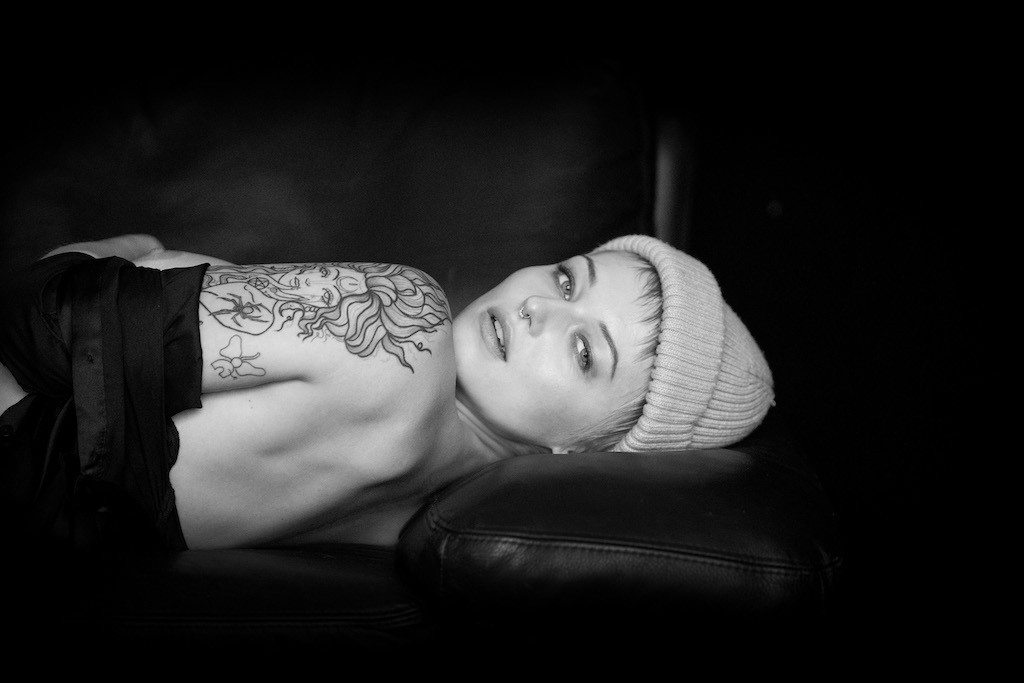 Art, theatre, Kreuzberg nights?
Each and every one of them has different expectations as to what they would like to experience in Berlin. Art, theatre, the infamously long Kreuzberg nights? Or maybe a sunny afternoon in the streets of Mitte, Prenzlauer Berg or Neukölln? What actually is this feeling of sexiness, of the eternal party, that Berlin exudes? Everyone, in some way or another, wants to become a part of this; they want to become one with this city, want to take part in its lifestyle adventures – without knowing what it is actually all about.
What to do…
… when after happy hour there is only a lonely hotel room waiting for you, because the highly praised locations in the city guides are not really what you expected? Especially in lack of the right companionship: a woman, evidently.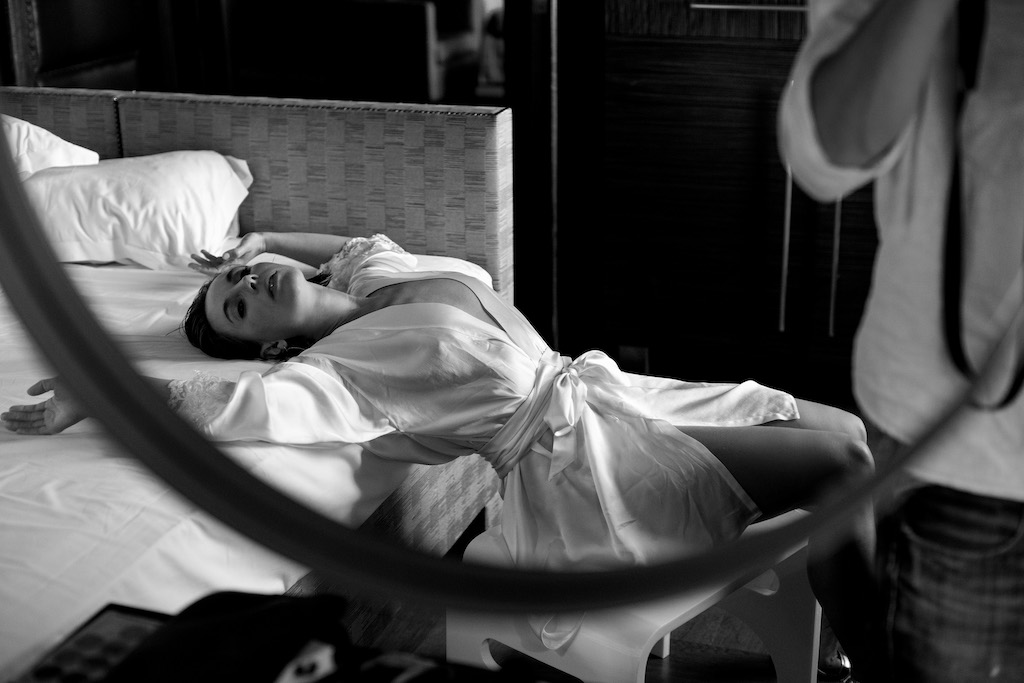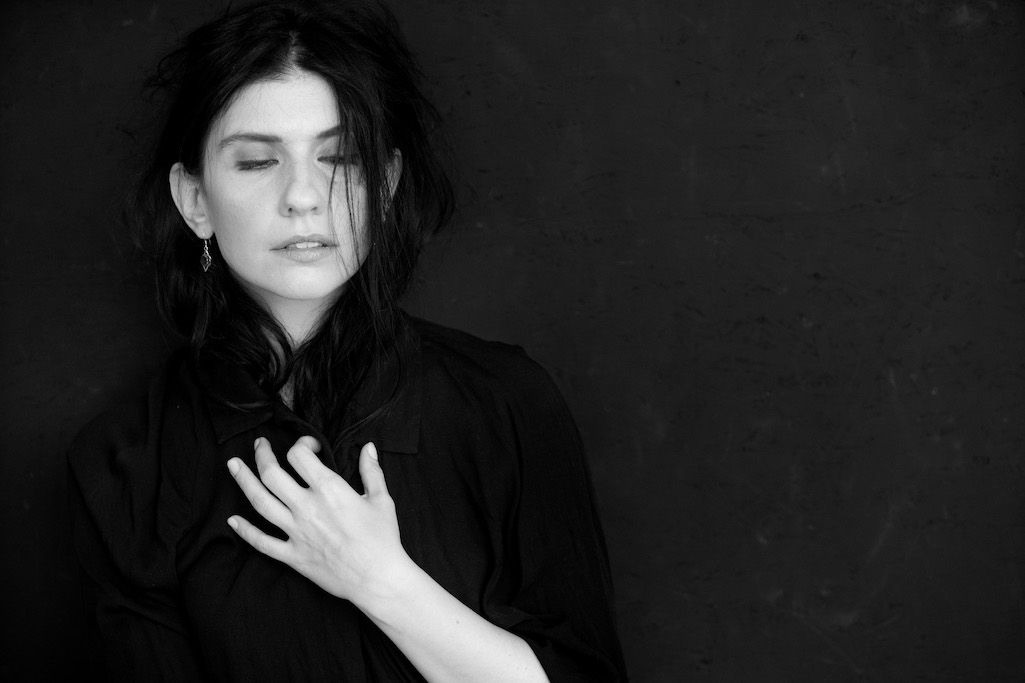 A beautiful stranger…
… who can keep a secret. Preferably one of those nonchalant young women, whom you have already spotted right upon your arrival in the city, moving through the streets like cool gazelles. Sexy, sophisticated, refined and uncomplicated: a real Berlin girl. An escort. Or even better: a modern hetaera. Do you know what I mean?
Berlin Sex is Cult
Have reports on escort services, in which certain unconventional young women euphorically talked about their experiences as an escort stirred your imagination? These women find pleasure in having sex with strangers, thus defying the reigning moral order.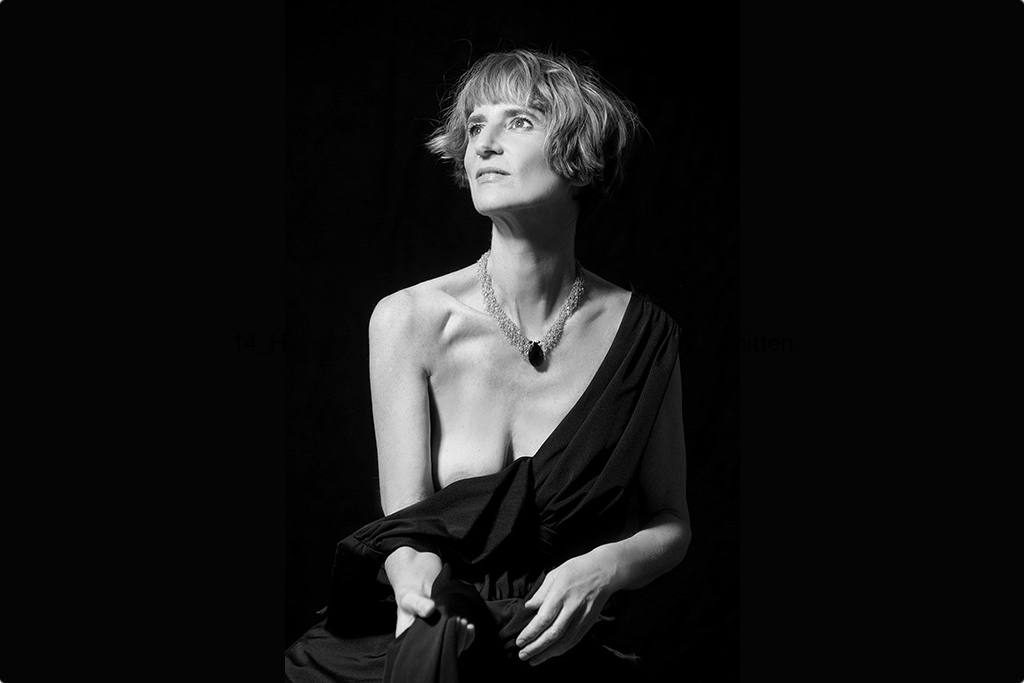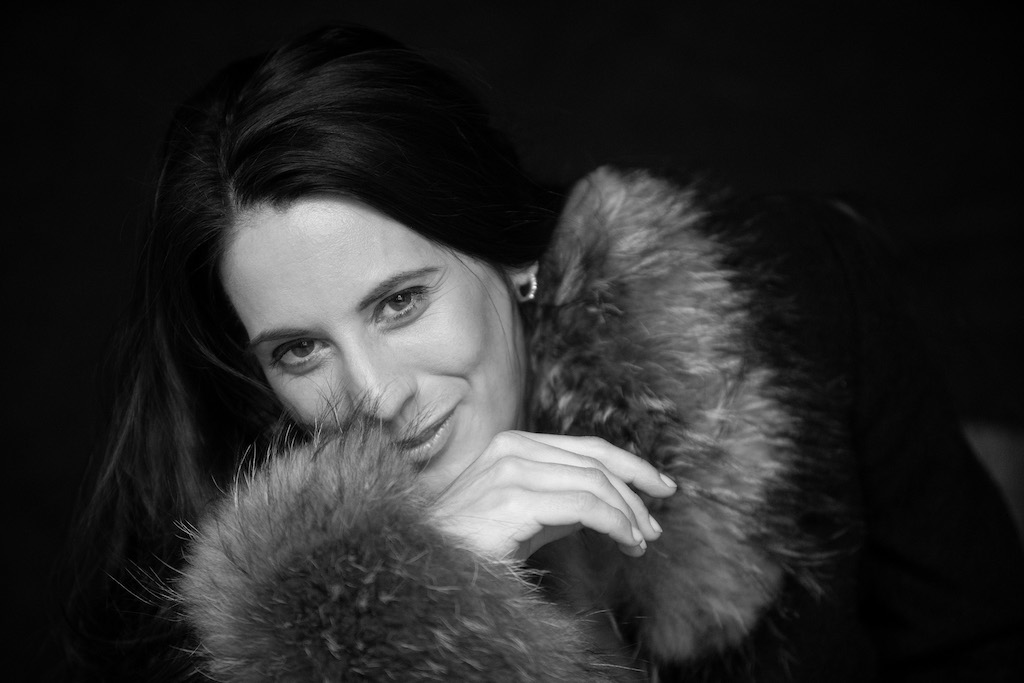 In Berlin, it is no taboo
… for self-confident beautiful women to be listed as a call girl or a model in an escort service. This is how the fearless Berlin woman plans her evening entertainment away from her university syllabi or an office job.
"You are crazy, child, you must go to Berlin !"

(Franz von Suppé)
Escort in Berlin in fact is very different from escort services in cities such as Hamburg, Frankfurt or Munich. Perhaps because in Berlin, escort is less of a service than a spirit of freedom and independence.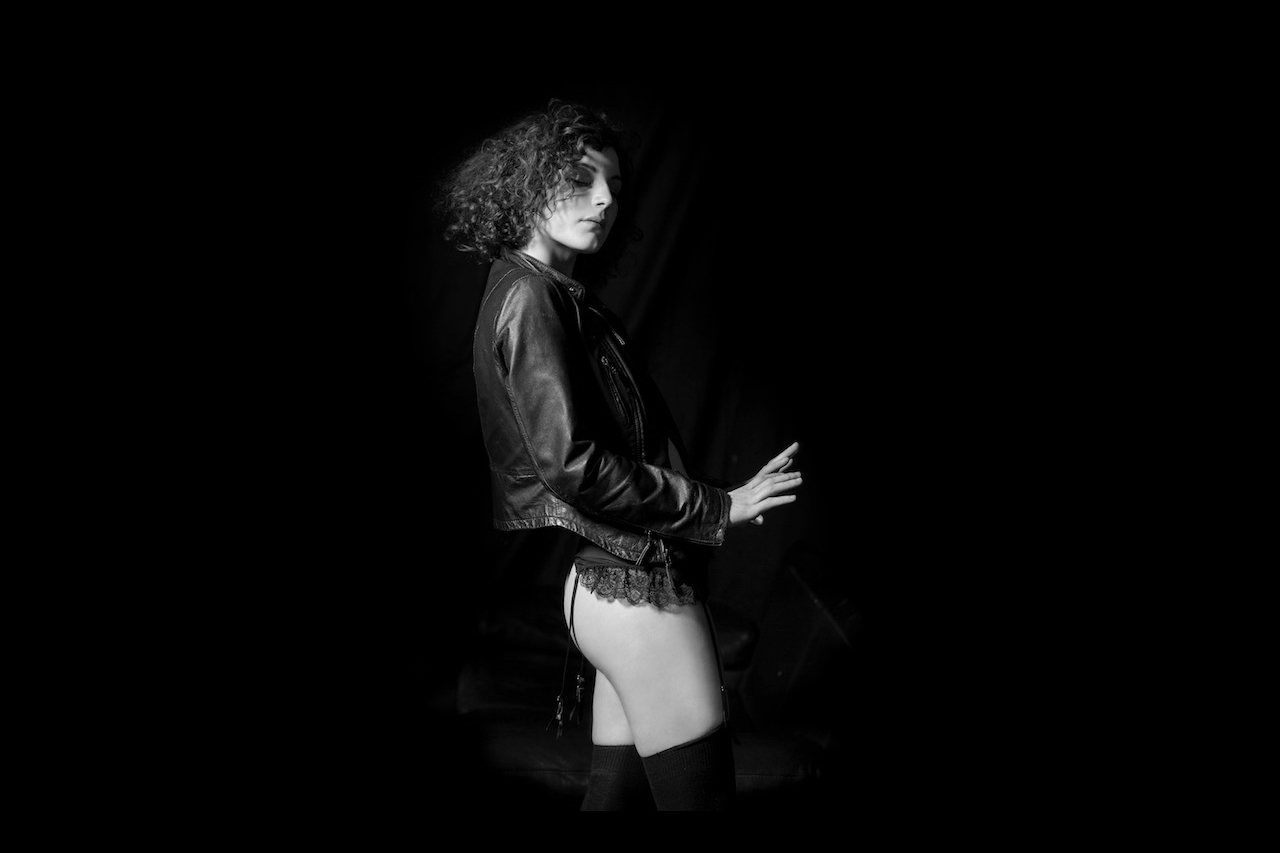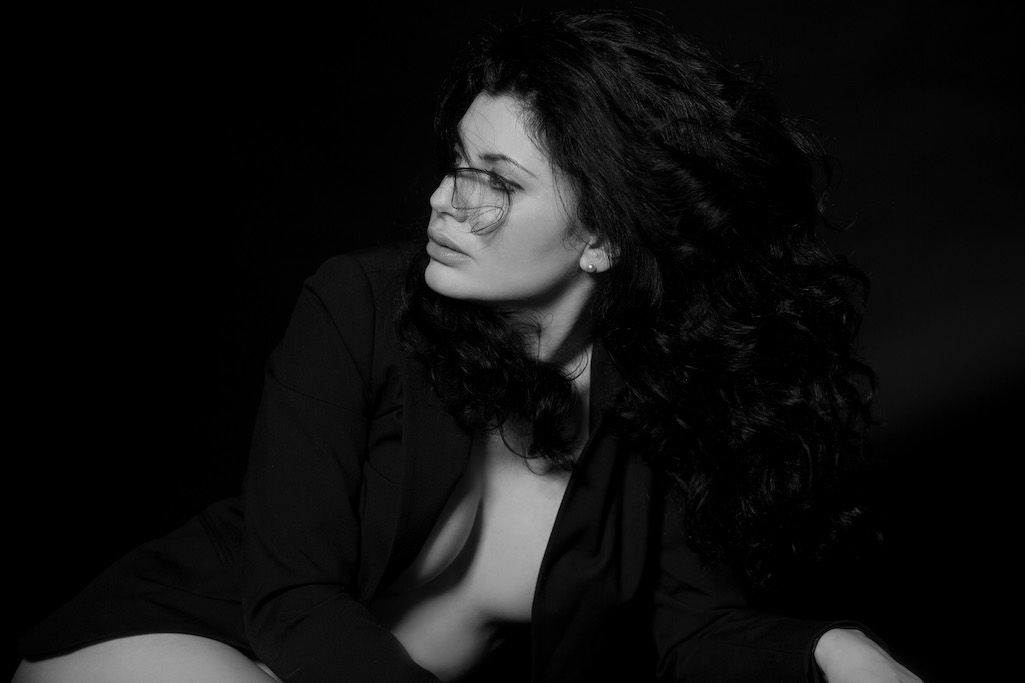 When an escort is on the town in Berlin…
… she not only has fun and experiences a yearning for freedom; she also possesses style: a five-star hotel instead of a bachelor flat. The hotel provides the discreet and exciting setting. The escort and her guest can both assume their different roles.
The agency's service
protects the privacy for both sides; in this way, fashionable women from Berlin are provided with the opportunity of becoming cool call girls, elegant high-class ladies or even wicked jezebels – whichever they like. Or perhaps even Lolita, Belle de Jour or the heroin in their very own Story of O! – in the same way they would be slipping into a new outfit or trying on a new perfume. Escort is a game, an adventure. No wonder that more and more women in Berlin are anonymously applying with an escort agency!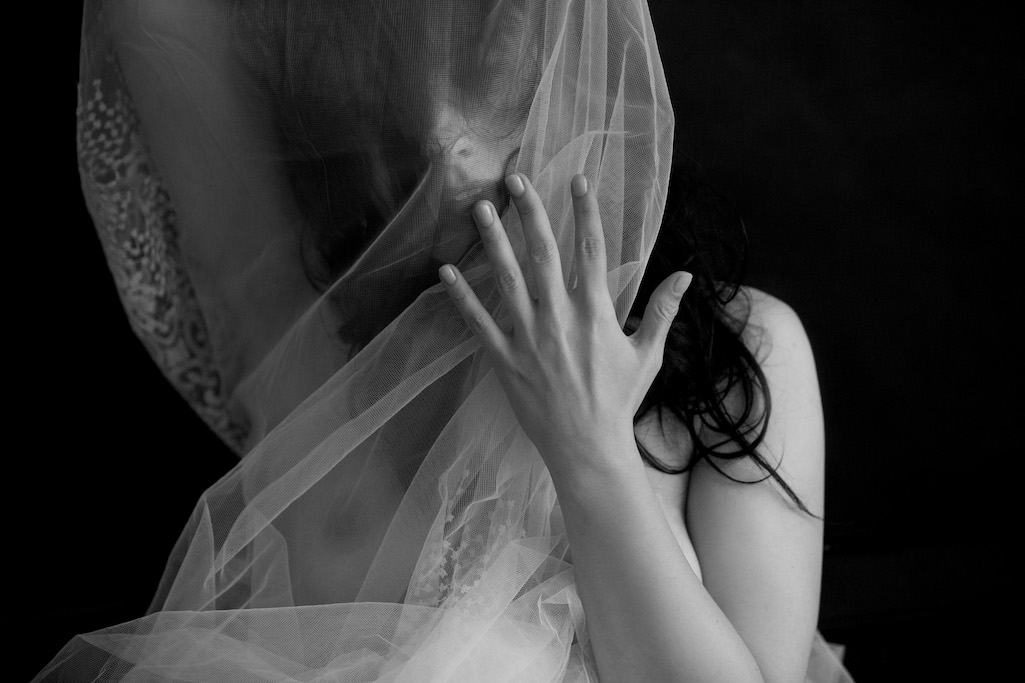 …to make use of an escort's services. Berlin has so many other great things to offer, has it not?
Obviously, you can also have dinner in an expensive restaurant all by yourself – provided that you know the best places. You can go out at night alone, asking for directions in the tube. You can go to the cinema to watch a film that is also playing in your home town. Downtown, you can drift along the ways of hordes of tourists. Perhaps you are even perfectly happy observing couples from your place at the bar: all of these stunning women with men who are probably older than you are… These women, could they be escorts? Perhaps. With a good escort you just cannot tell, you know!
At some point, the bar is empty; you look on your watch and consider to go to yet another hip location, or rather return to your hotel room all by yourself – to turn on the television…
Let us be honest: Did you really imagine your night in Berlin to be like this?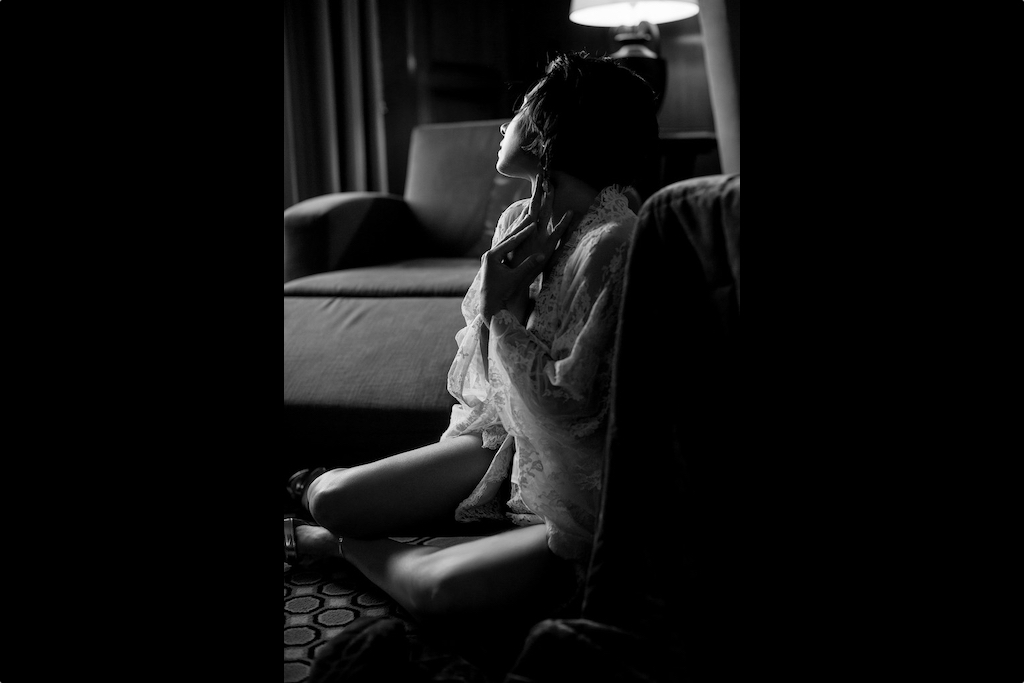 The most valuable thing in life is time
No one can give it back to us; no one can replace it.
In contrast, a beautiful memory will last forever. Berlin's secret is that its inhabitants seem to not take anything too seriously – with the exception of their own inner balance. Here, not money is the most important thing, but rather the way in which you spend your life.
Pleasure is much more significant than you imagine. In the end, it is all a question of self-love: how well you let yourself be entertained and how easily you are satisfied. This is also true for booking escorts. Within the field of escorts, there are major differences.
In case you are looking for an escort, it is worth looking at the details.
Are you specifically looking for …
… a high-class service that offers something better than the cheap models galore, as they are listed in practically every escort service in every major city? Be aware: Also within the high-class spectrum in Berlin there are great differences. No one likes to be standing face to face in a hotel lobby with an escort who clearly works in the red-light district, in utter contrast with the concerned agency's high-class claims and fees. With more expensive escort services, it is sadly still possible to be presented with a lady who is clearly not the one in the pictures on the agency's website. We work neither with fake profiles, nor with altered images.
We provide…
. . . authentic Girl Friend Experience.
Our standard of authenticity is a high one, in every respect. We wish to provide our clients with more than merely quick and spiritless sex; it is rather about an all-round experience, in which all of your desires will be satisfied. We stand for the culture of eroticism, for islands in time for which you will be longing back for years to come. Something which is not easily found, not even in Berlin. What makes us unique is the extraordinary composition of the group of women that we represent: Women like these cannot be found in any other agencies. Every single one of us is entirely free and independent in organising her escort dates; no one is controlled by an employer affecting her decisions. In this way, you never run the risk of standing face to face with and escort who does not really want to spend time with you as well. Instead, you will always be presented with a genuinely interested, good-humoured woman who intends to spend a wonderful night – just like you.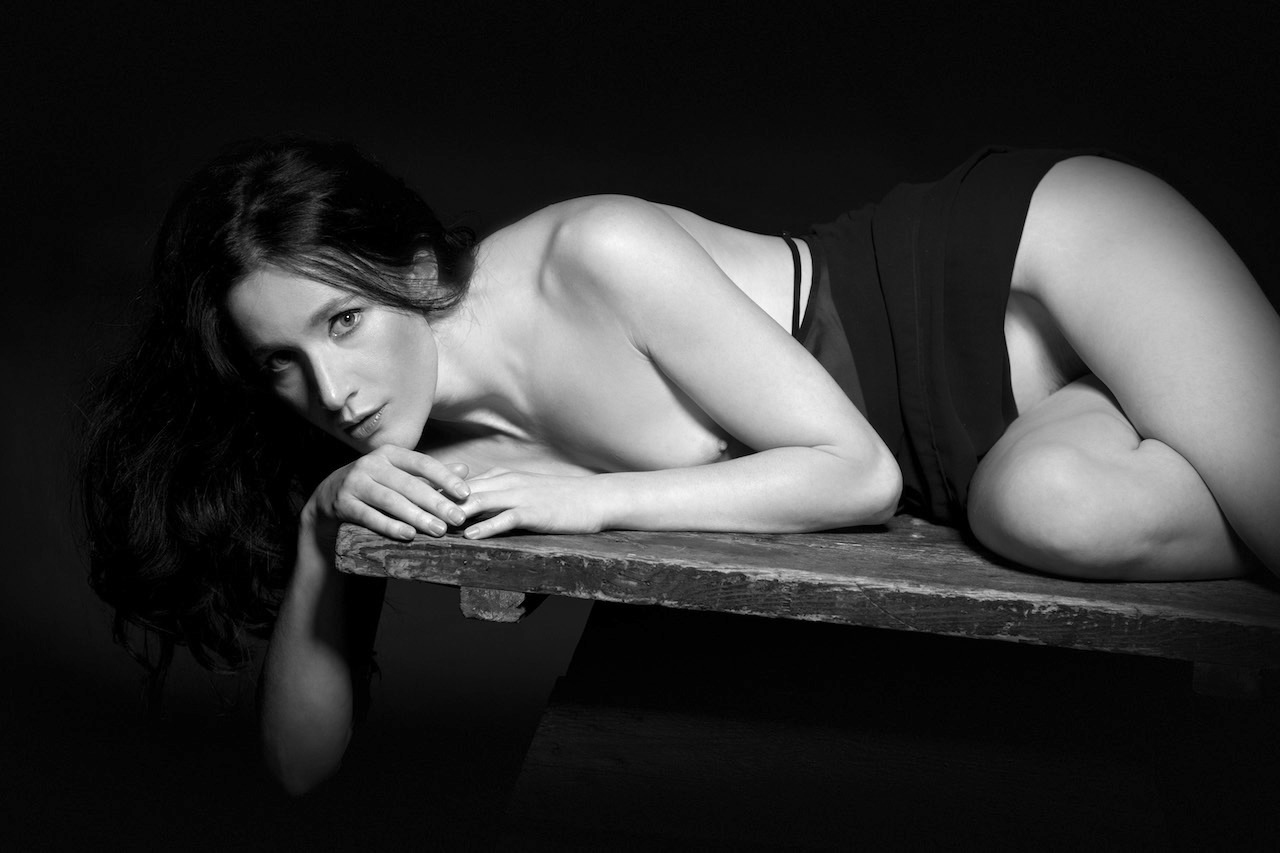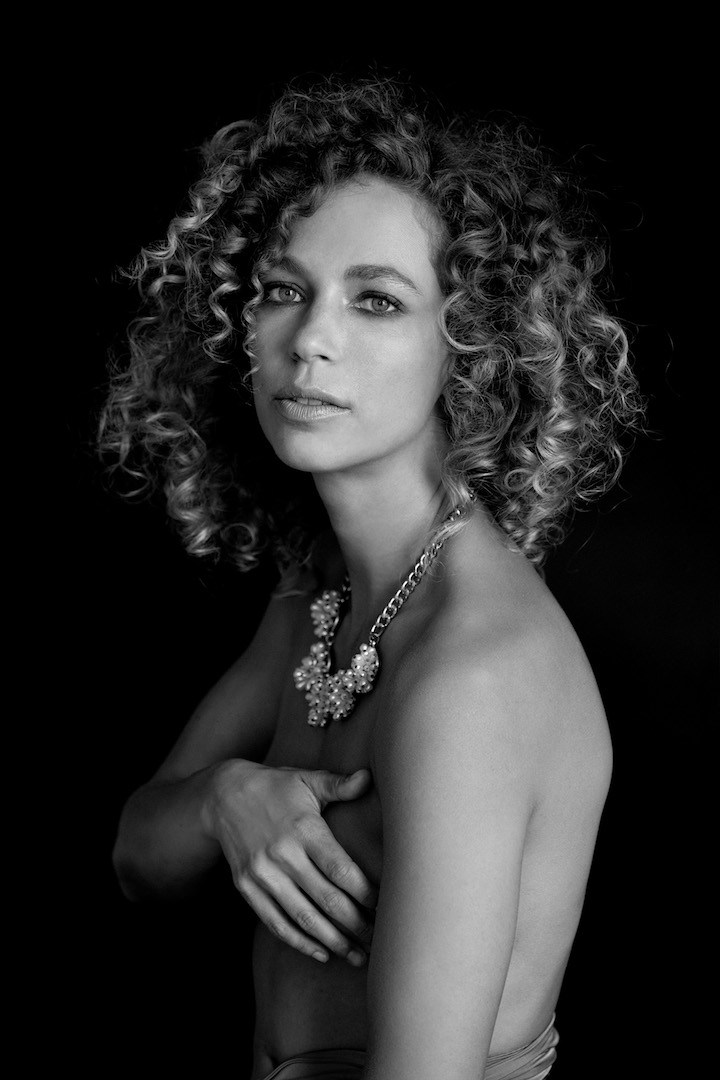 She might be a student …
… or a dancer. An artist in the independent scene. Yet, she might also be a lawyer, an architect or a scientist. She has class, no doubt. She looks very good, stunning, to be exact. And all of this, without trying to copy anyone. She needs neither much make-up, nor cheap trendy jewellery: She is naturally radiant. You can easily observe how good she feels in her skin and it is infectious, as is her laughing. She is surprisingly witty; anything she says is fresh, original and unexpected. Perhaps because of the fact that, as an escort, she has gained experiences that have provided her with a different view of the world.
She is very open-minded, without prejudice and emphatic. A night with her is like a life-cell therapy for the brain and you can hardly wait to sleep with this celestial creature.
Do women like this actually exist?
Yes, in fact they do.
They call themselves hetaeras and you can find them at HETAERA BERLIN.
In her role as an escort, a hetaera is primarily focused on the satisfaction of her own lust. When she fulfils her lovers' desires, she automatically fulfils her own, which sets her apart from other escorts. It is not possible to own a hetaera, to have a monogamous relationship with her. However, you can meet her, book her and look forward to a delightful evening with her, without running the risk of losing time by being bored: guaranteed exceptional and extraordinary. Look! There it is: this Berlin feel that is not connected to any old buildings, but rather lives in a specific Berlin state of mind – and Berlin Sex.