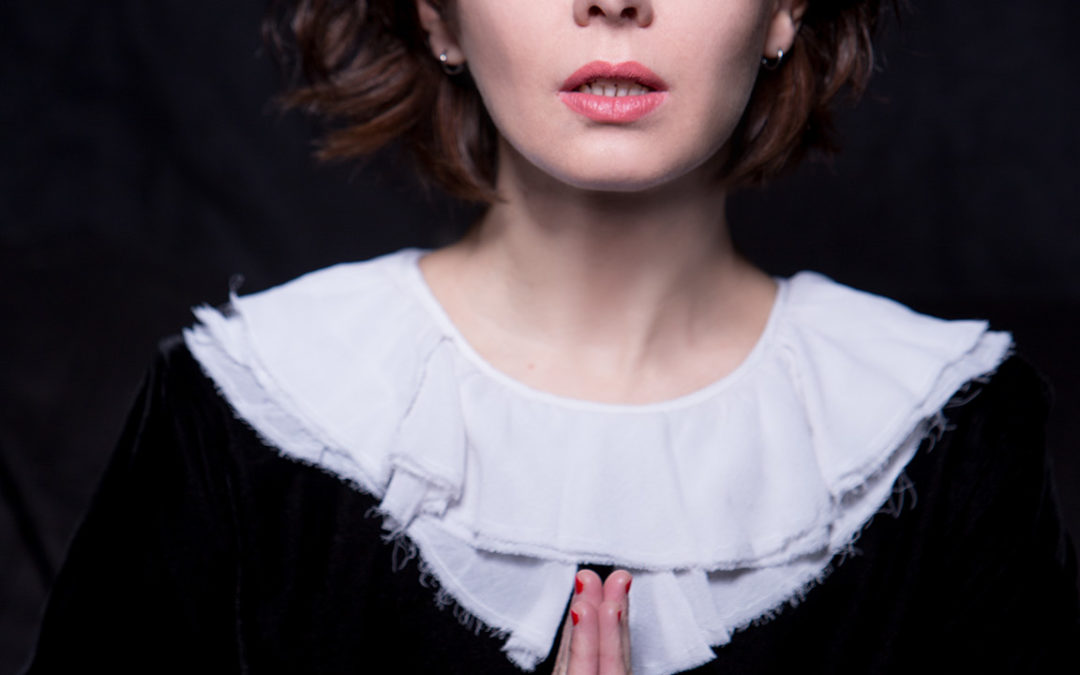 And if you get pregnant that is a divine gift, the greatest blessing of all! I love pregnant women!
He even said when I'm heavy with child, with a sphere for a belly and full breasts, he would definitely want to see me. I wouldn't have to worry anymore, you can't get doubly pregnant, hahaha.
Haha, and you'd also pay alimony?
Come off it, he said sternly, I'm not going to let you take advantage of me!
Hahaha, I laughed once more, snatched my things, my fee, and left the hotel room.