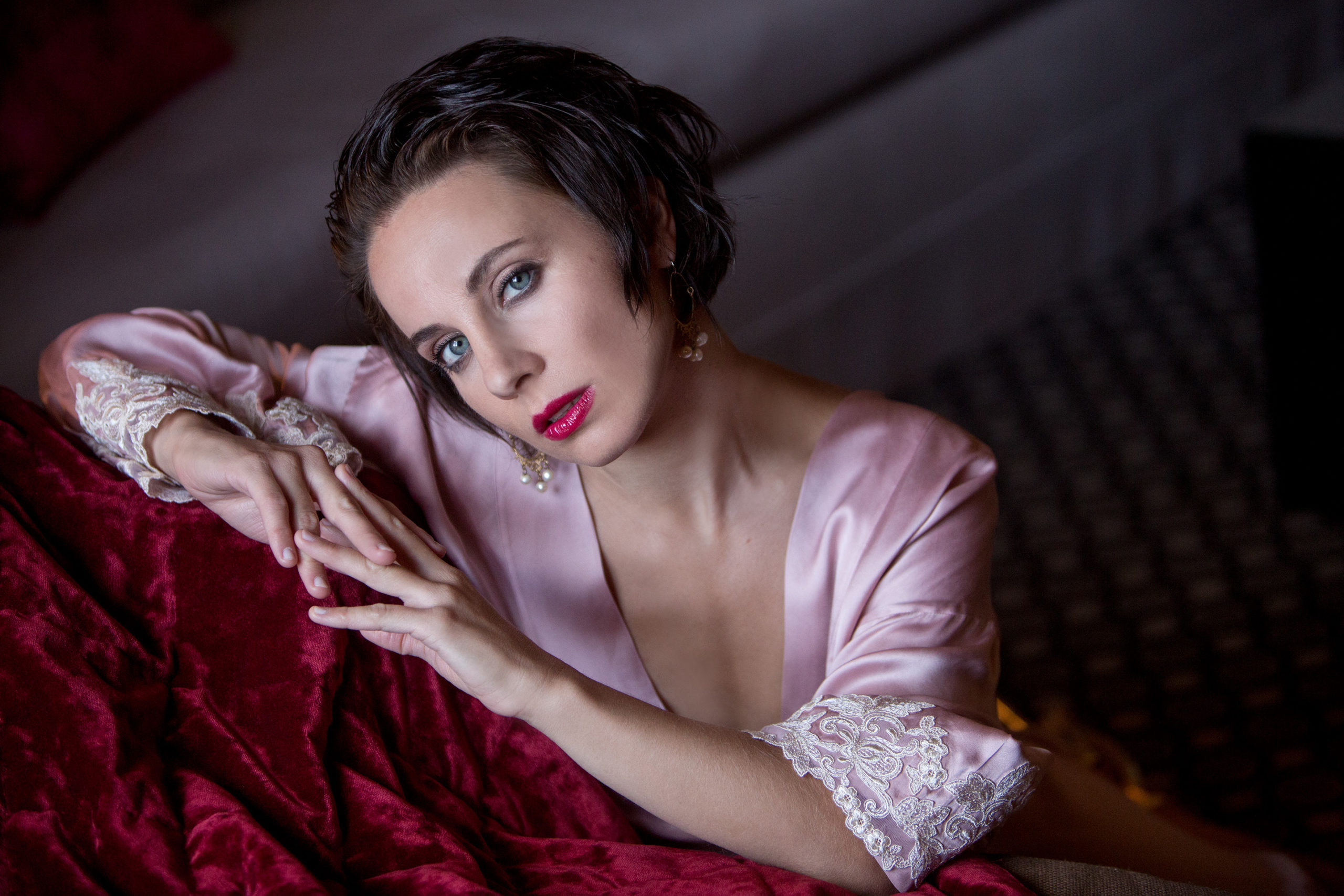 Salomé Balthus
Writer
Languages: German, English, French, Italian
Height: 156 cm
Shoes: 35,5
Figure: Petite
Eyes: Glacial ice
Skin: Honey gold
Hair: Noisette
Parfume: Veilleur de Nuit, Serge Lutens
Favorite drink: Champagne Krug Grande Cuvée 
Favourite dish: The dessert
Favourite restaurant: Grill Royal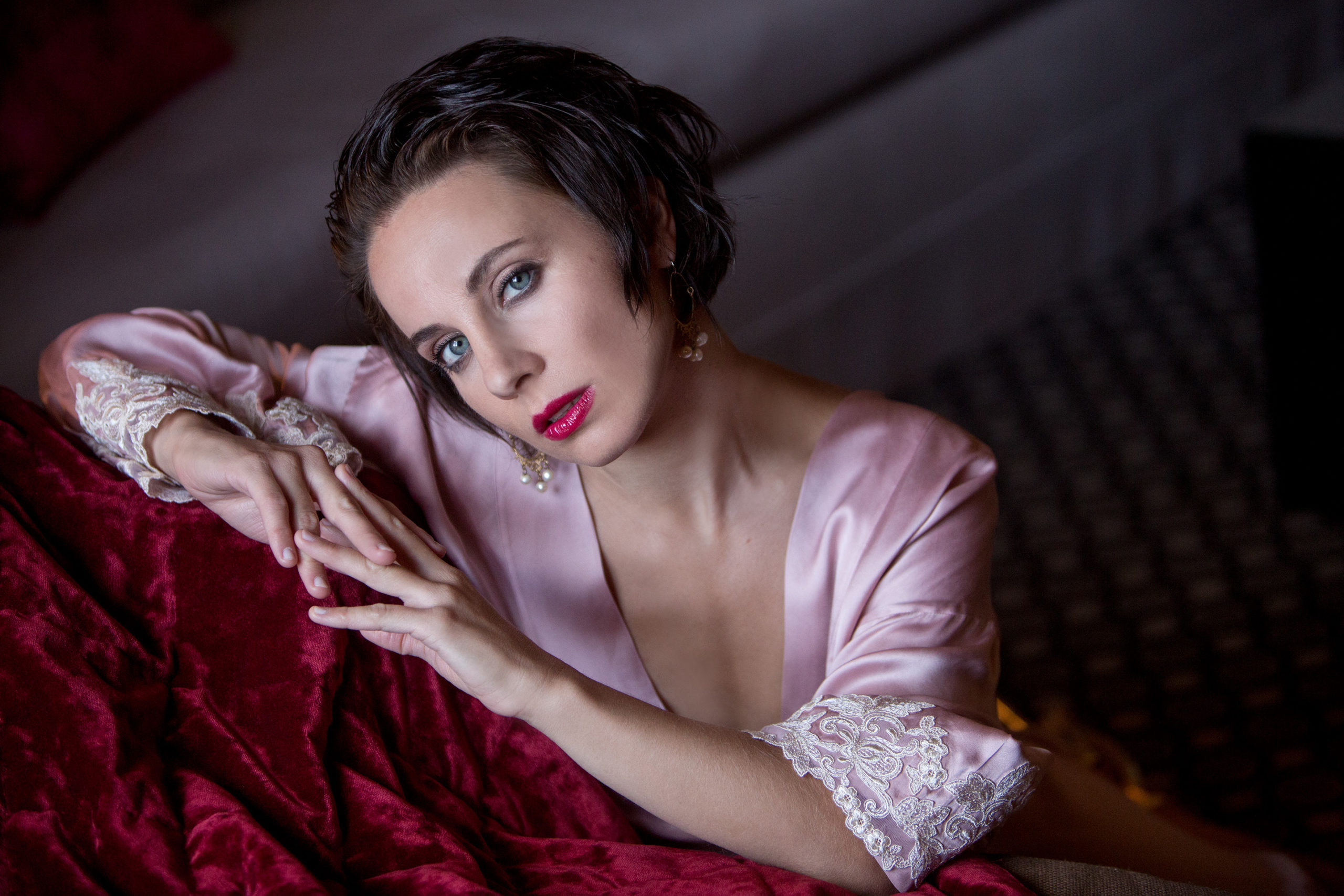 Salomé Balthus
Writer
Languages: German, English, French, Italian
Height: 156 cm
Shoes: 35,5
Figure: Petite
Eyes: Glacial ice
Skin: Honey gold
Hair: Noisette
Parfume: Veilleur de Nuit, Serge Lutens
Favorite drink: Champagne Krug Grande Cuvée 
Favourite dish: The dessert
Favourite restaurant: Grill Royal
All good spirits should warn you against this nymphet, for you might become addicted to her. Petite like a doll, this creature stands in front of you and looks up to you batting her eyelashes. This by itself is a perverse situation, albeit maybe only to the true connoisseur's eye. Salomé is an expert in erotic secrets and imagination. She loves playing the lead role in her semi-legal phantasies, with her capricious presence and a natural ease that leaves little doubt about how much she loves being in her own world. You can either follow her to that place, if you want, or you just listen to the girl and enjoy the show. However, be cautious: Even if Salomé's depraved ideas makes you go crazy with desire; her body is vulnerable and it needs to be handled with tender care.
Salomé Balthus about herself.
Oh excuse me; did I make you wait a few minutes? But perhaps you had already been waiting for me for an eternity! For my part, I will be confiding as if we were old friends. I will snuggle up against you, supple and soft. Do you actually know, what you are getting yourself into? This is only the beginning! My strong imagination is a sweet drug that blurs the boundaries between phantasy and the reality of your unconfessed desires. It is only a game, though: the things we whisper to one another and the things you will do with me later on; in the lightness of this game we are beyond good and evil.